Highway Driving
The Highway lessons course is designed to provide individuals with the knowledge and skills needed to safely navigate the unique challenges of driving on highways. The course covers a wide range of topics, including merging, lane changes, and highway exits, as well as defensive driving strategies and the proper use of cruise control.
Top Rated

Over 500 5-Star Ratings

Mobile-Friendly

Use on any device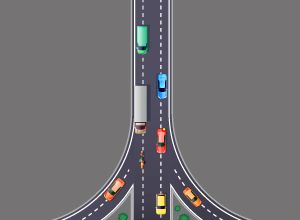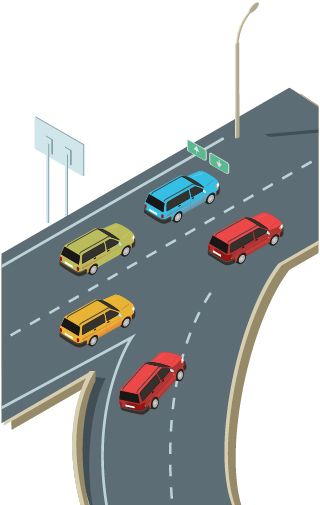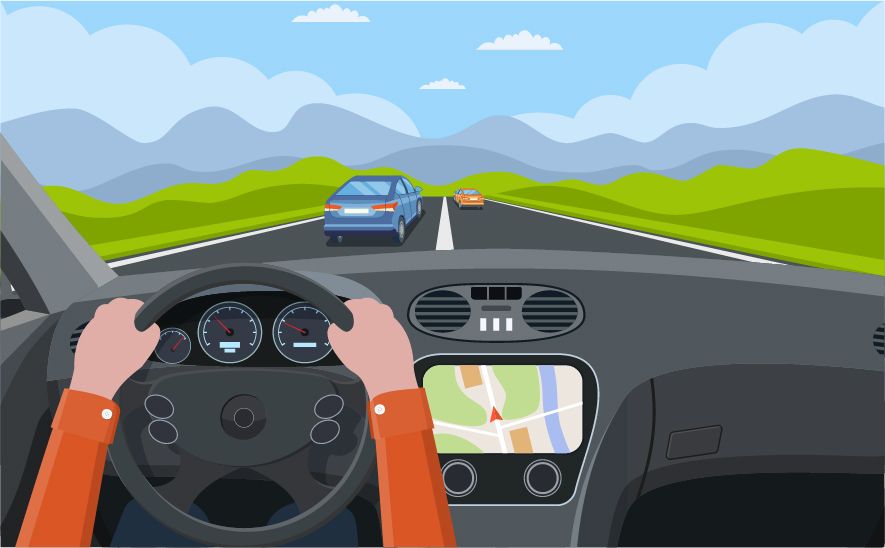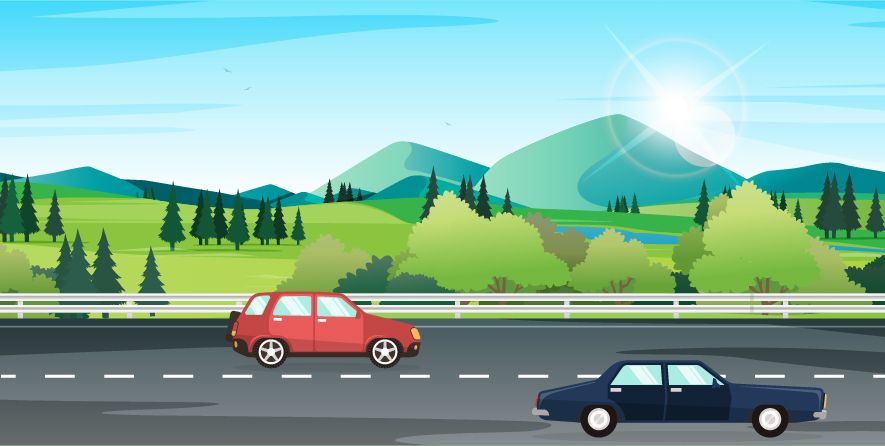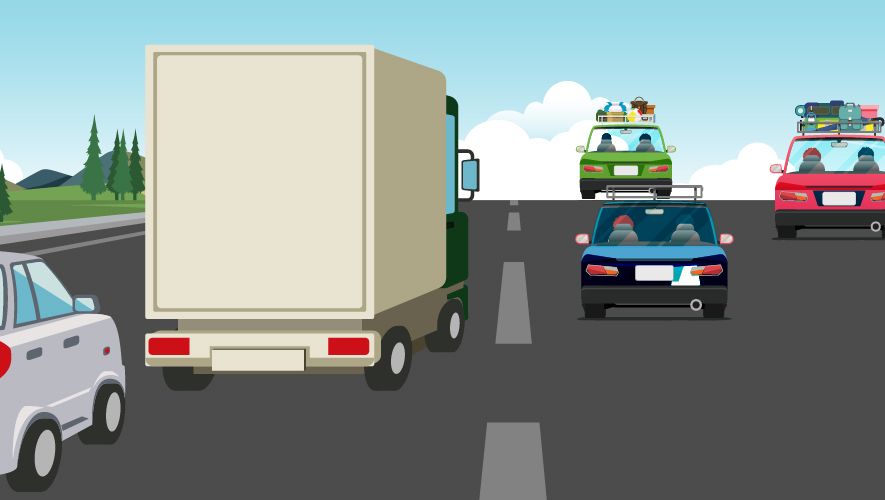 8 Chapters

1 Certification

8 Quizzes

3 Videos

16 Modules
Easy-to-understand content that will help you gain confidence on the highway
Skip the boring manuals! Our material is presented in a clear, colorful and fun manner, making it easy for you to understand and retain the information.
A solid foundation for all highway driving skills
You will gain a comprehensive understanding of the basic principles and techniques required for safe and responsible driving on highways.
Online Traffic Safety
#is unexpected | #is awesome | #has quality features | #saved my life | #is the best
"The Highway Lessons course really helped ease my tension when driving on large highways. Thank you!"
Elizabeth Morindell
"Their Online Courses truly gave me so much knowledge that I was driving on the road with confidence in no time."
Madelyn Jose
"So glad I took the Highway Lessons Online Course. I used to be so scared of getting on the highway but with the information I gained I slowly started to feel more confident."
Jeremiah Horton