Permit Prep Course
Designed to help you pass your written exam and give you the fundamental skills for safe driving.
Top Rated

Over 500 5-Star Ratings

Fully Narrated

Listen and Learn

Mobile Friendly

Use on any device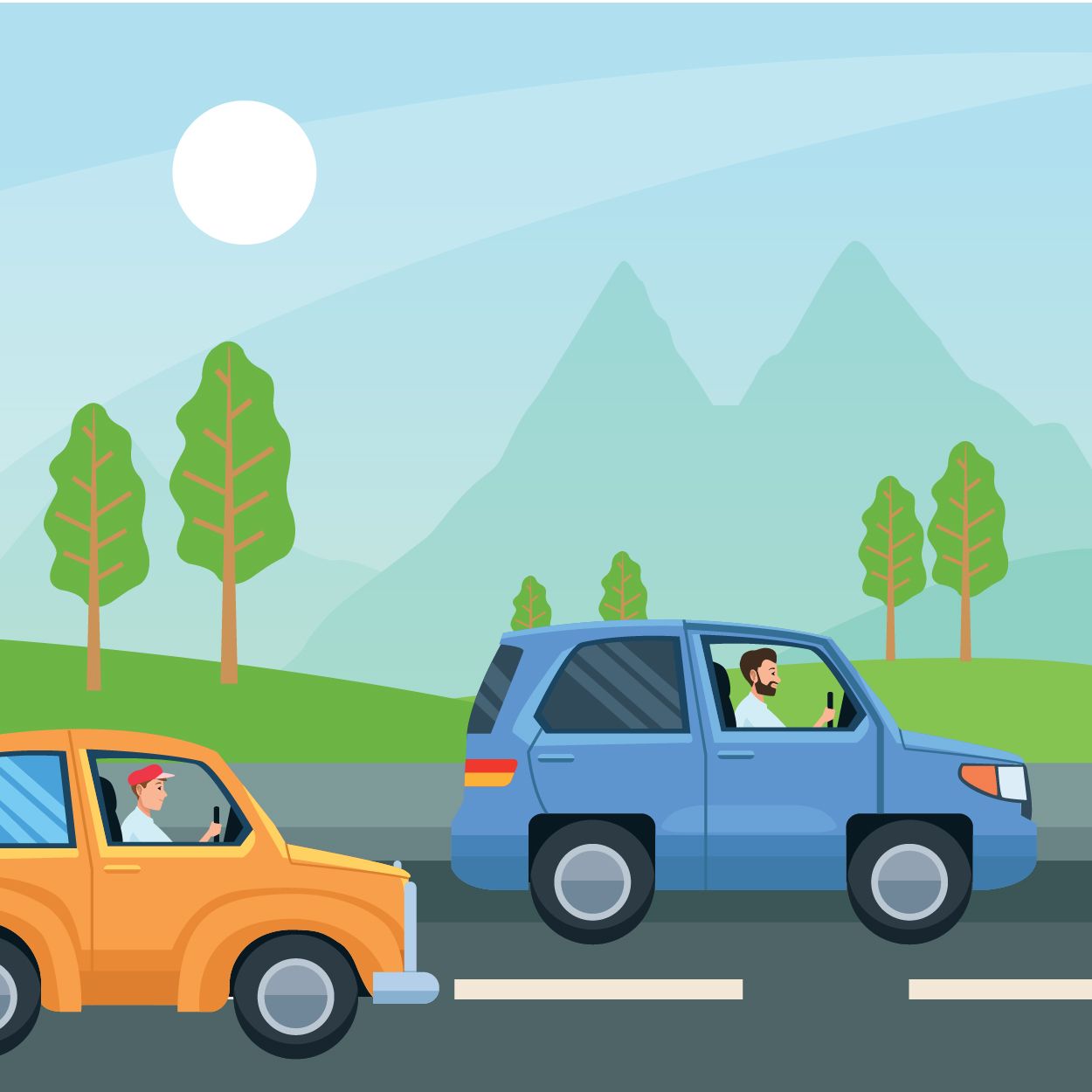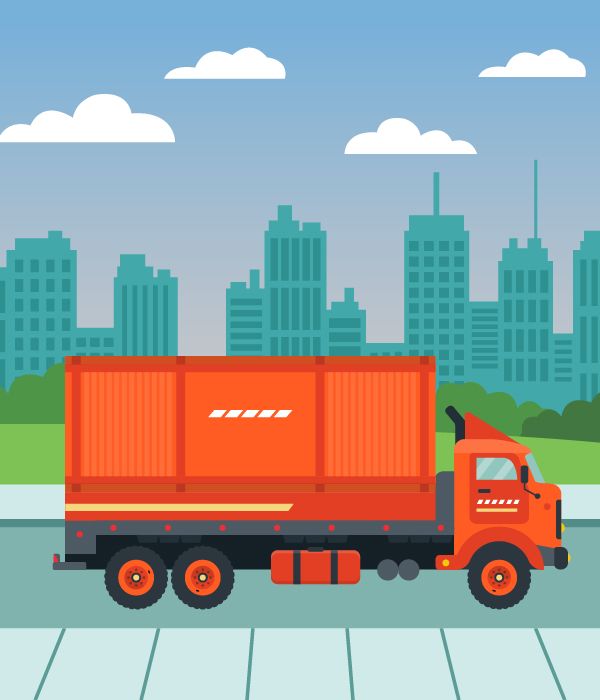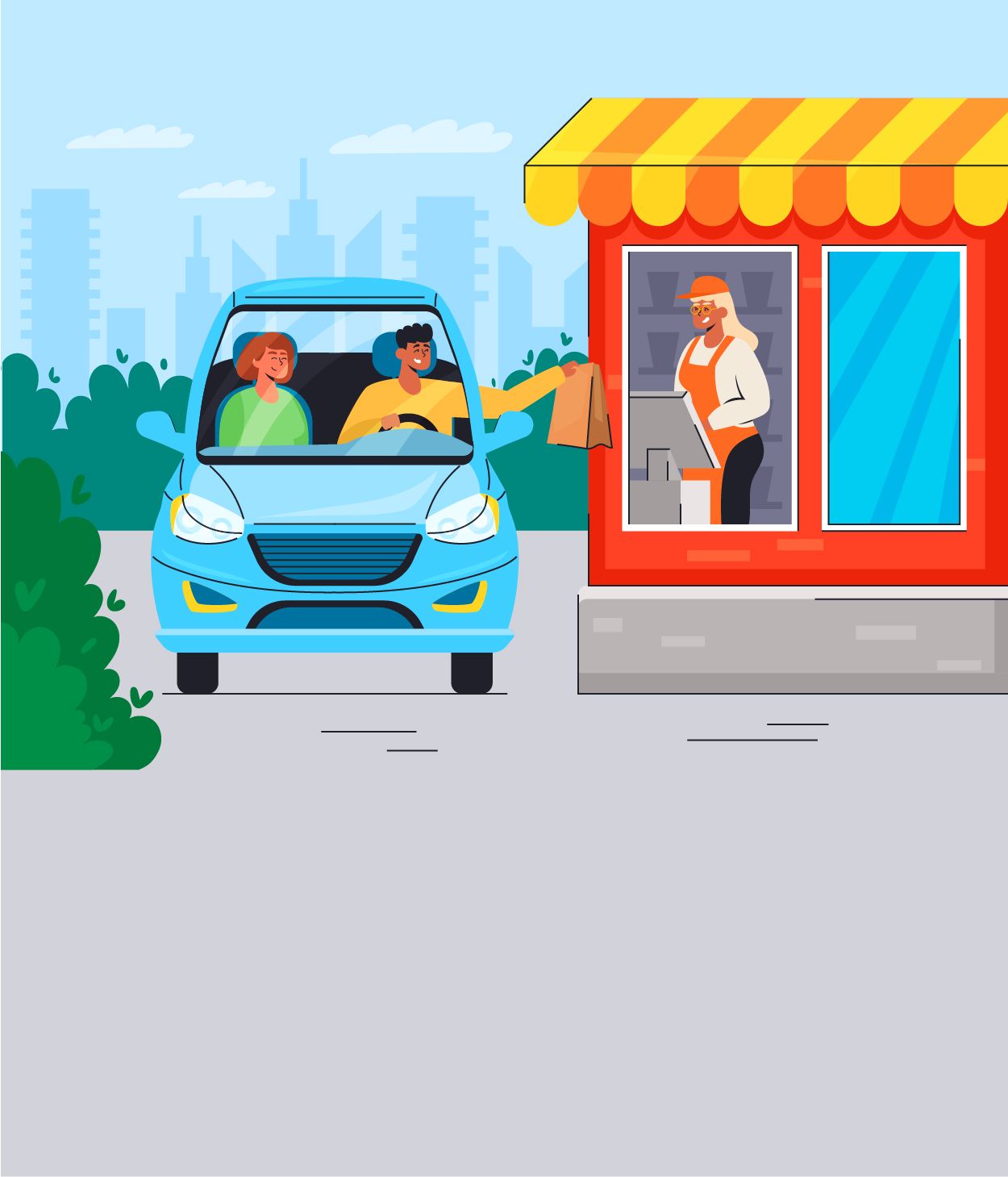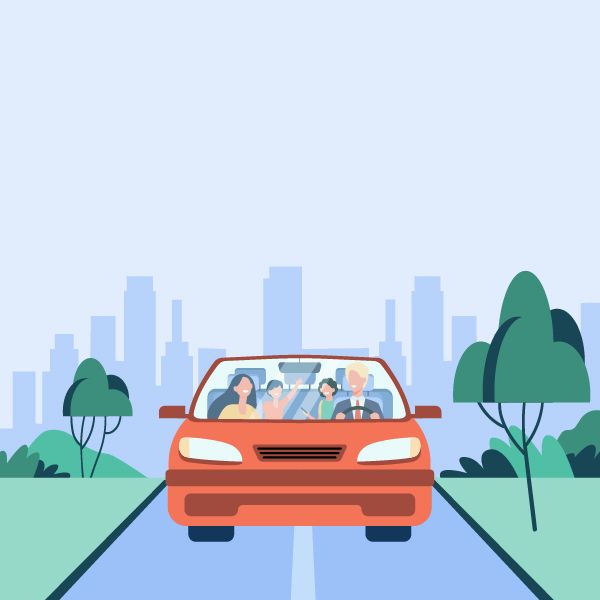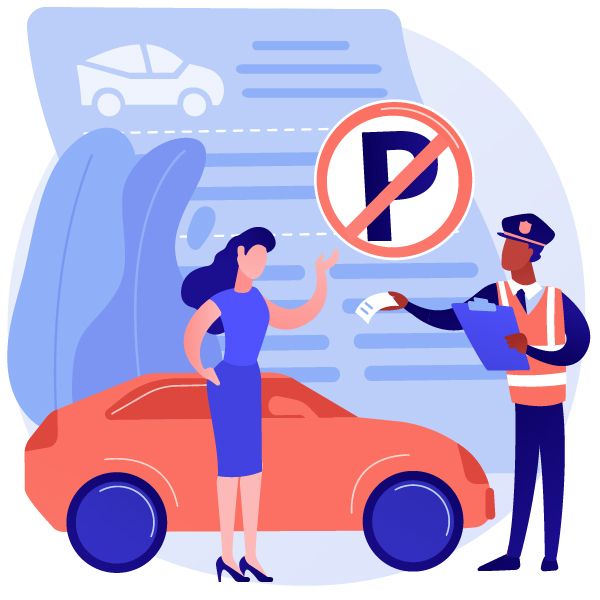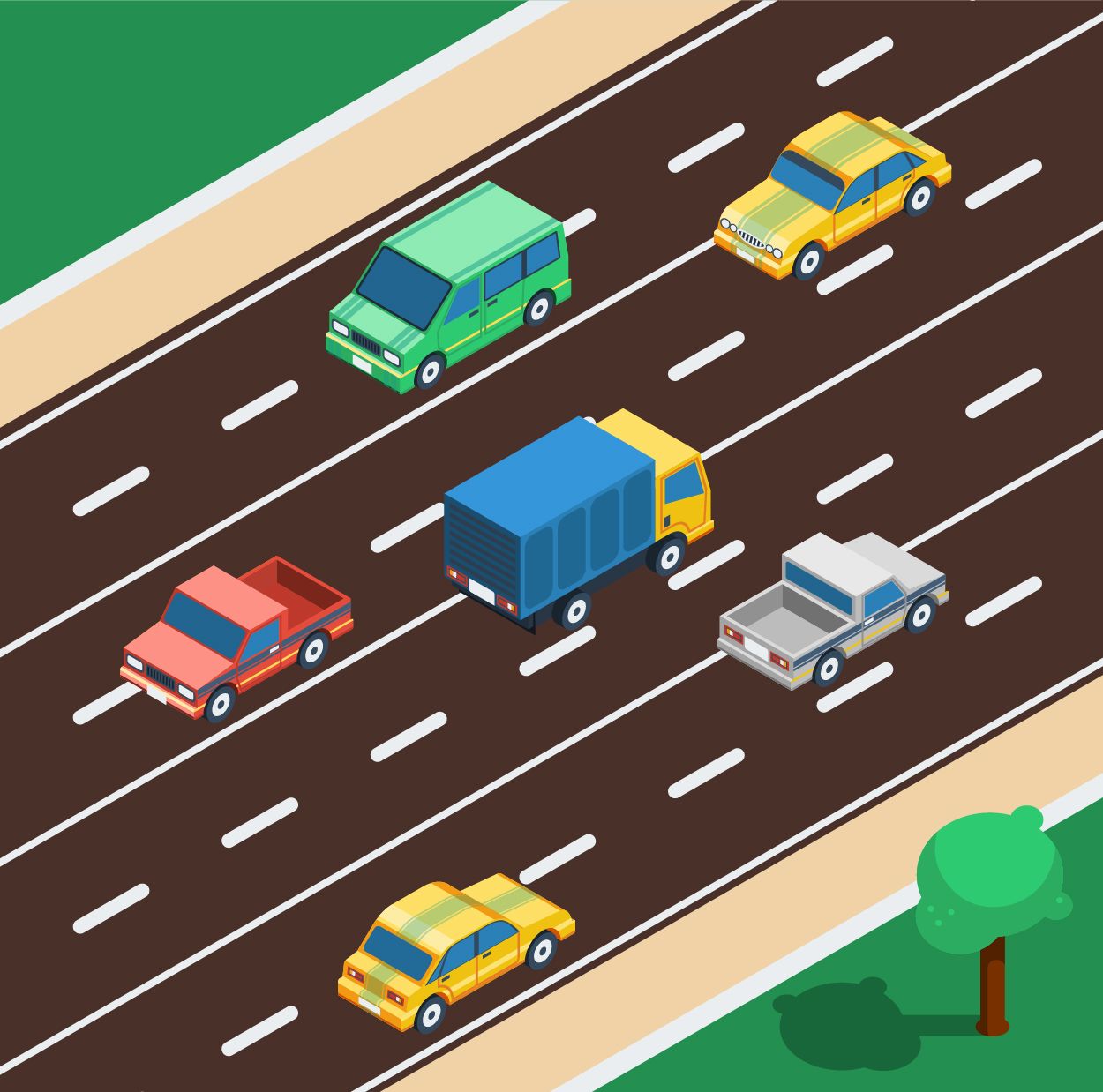 10 Chapters

1 Certification

9 Quizzes

5 Videos

1 State Simulated Test
Easy-to-understand content that will help you to pass your written exam
Skip the boring manuals! Our material is presented in a clear, colorful and fun manner, making it easy for you to understand and retain the information.
A solid foundation for all important driving skills
You will gain a comprehensive understanding of the basic principles and techniques required for safe and responsible driving.
Online Traffic Safety
#is never boring | #is awesome | #has quality features | #saved my life | #is the best
"The online course helped me feel confident and prepared for my permit test. Practice tests were very helpful, I passed on the first try!"
Rachel Green
"The online driving permit prep course was very helpful, it covered all essential information and helped me to identify my weaker areas. I passed on the first try!"
Joshua Garcia
"I took the online course, it was great and easy to understand. I highly recommend it."
Emily Thompson